ZENT Gallery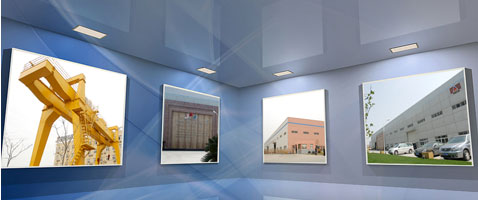 More Intuitive,
More Comprehensive
-- All In ZENT Gallery

Ball Mill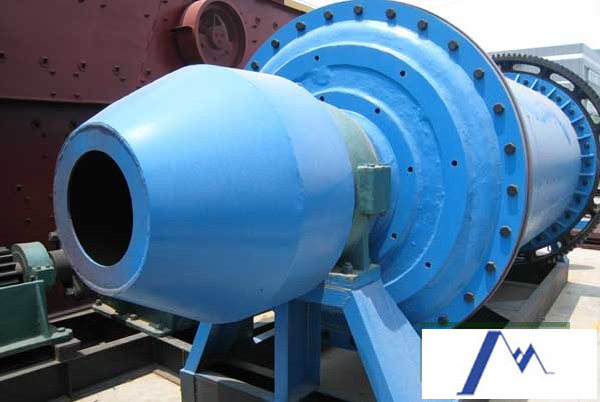 The
Ball Mill
is crucial equipment for grinding after materials are crushed. The Ball mill is an efficient tool for grinding various materials into powder and the
Ball Mill
has two ways of grinding: dry process and wet process.
The
Ball Mills
produced by ZENT have been widely applied in cement industry, chemical industry, new building materials, fire-resistant materials, fertilizer, porcelain and glass industry etc. The
Ball mill
runs steadily and efficiently. Welcome to choose our
Ball mill.

top