ZENT Gallery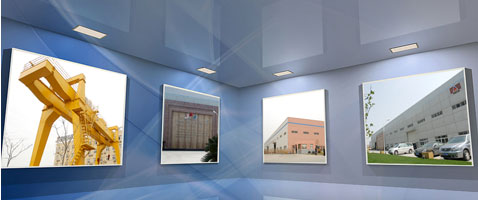 More Intuitive,
More Comprehensive
-- All In ZENT Gallery

Raymond Grinding Mill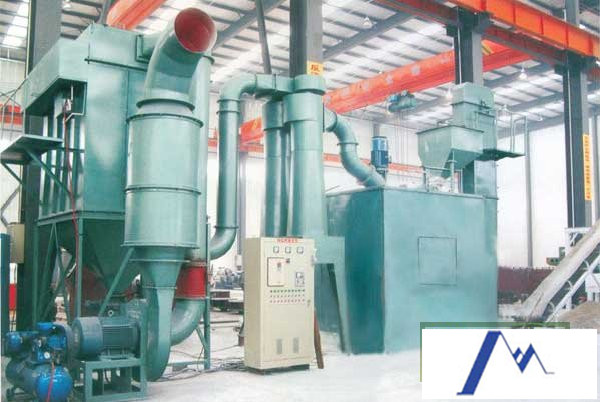 The
raymond mill
is the high-efficiency grinding mill of Shibang . After many years of practice and improvement, the structure of
Raymond Mill
is getting perfect by low consumption, low investment, environment friendly, small occupation area, and more efficient than the traditional grinding mills .The final size of the
Raymond mill
is between 613micron and 440 micron(0.613mm—0.044mm). Through the function of separator and blower, the Raymond mill can meet different customers' demand. And the
Raymond Mill
has been widely applied to the powder processing of mineral products in industries of metallurgy, construction, chemistry, and mining etc.If you want to know more about the raymond mill,please contact us.

top