ZENT Gallery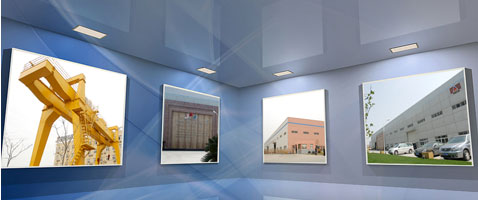 More Intuitive,
More Comprehensive
-- All In ZENT Gallery

LM Series Vertical Mills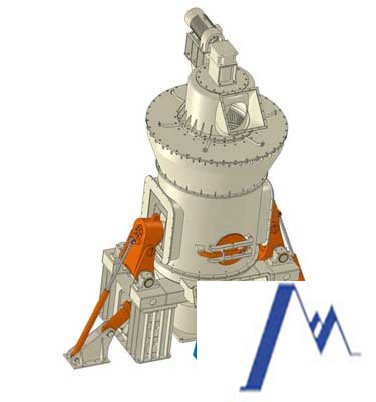 LM series vertical grinding mill (Vertical mills)
integrates the advanced international technology and years of mill-producing experience . As the newest grinding mill, the Vertical mills are ideal equipments to grind lumpy, granular and powdery materials to the required size.
As the necessary equipments  for the high production of mineral powder in the non-mental mine industry and large scale powder making in many other industries, the
LM series vertical grinding mills (Vertical mills)
have be widely used in cement making, power,metallurgy, chemical and nonmetalliferous ore industries.

top