ZENT Gallery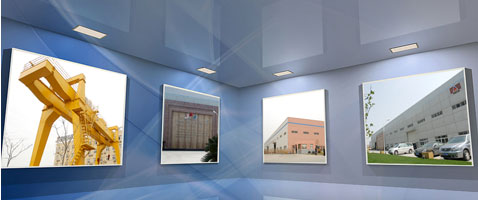 More Intuitive,
More Comprehensive
-- All In ZENT Gallery

Impact Crusher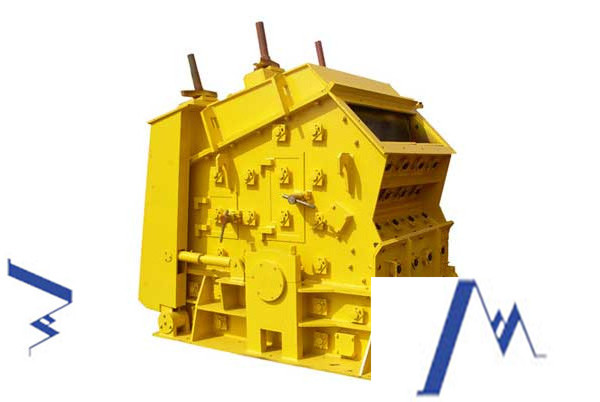 The
impact crusher
machine is ideal choice for crushing and screening. The most outstanding advantage of this
crusher machine
is that its finished power is in good, cubic shape and without tensility and cranny. So the final products of the impact crusher machine is ideal used in highway and railway surface as well as water and electricity industry.

top