ZENT Gallery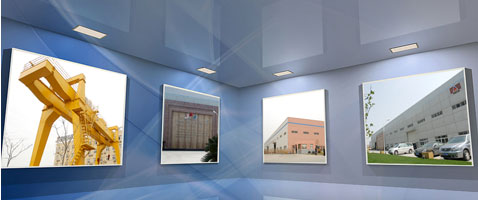 More Intuitive,
More Comprehensive
-- All In ZENT Gallery

European Trapezium Mill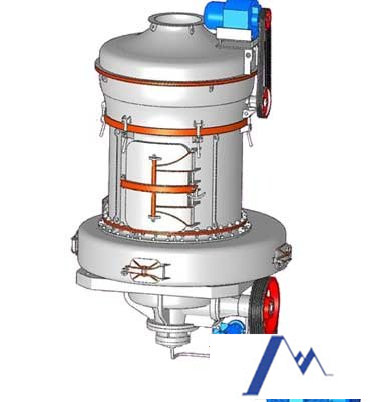 According to the experience and suggestions from 9518 customers, the R&D team of ZENT has made great efforts to bring the European mills into the world. the European mills machine has arrived the top technical level in the world with many patented technology.
The
European mills
are mainly applied to the powder processing of mineral products in the industries of metallurgy, construction materials, chemical, and mining, etc.

top