ZENT Gallery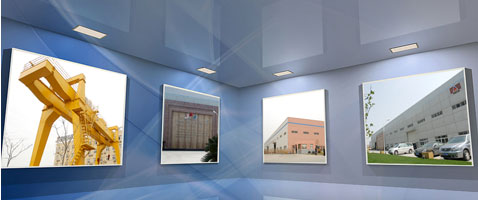 More Intuitive,
More Comprehensive
-- All In ZENT Gallery

MXB Coarse Powder Mill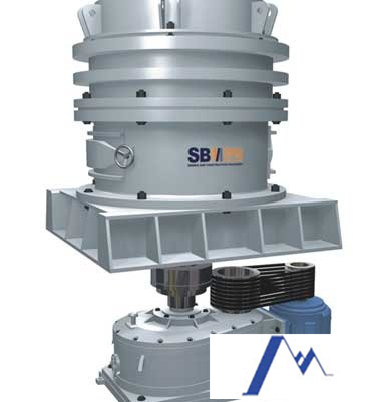 MXB Coarse Powder Mill is used for pre-processing of various crushable non-flammable and non-explosive brittle materials with Mohs under 9. This grinding mill is widely applied in quartz sand, silica sand, foundry sand, fine sand and other sand abrasive industry. It is also applied in industries of mining , construction , metallurgic, road building and water conversancy etc.

top