ZENT Gallery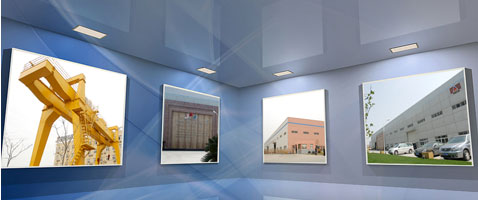 More Intuitive,
More Comprehensive
-- All In ZENT Gallery

ZENT COMPANY SHOWS -16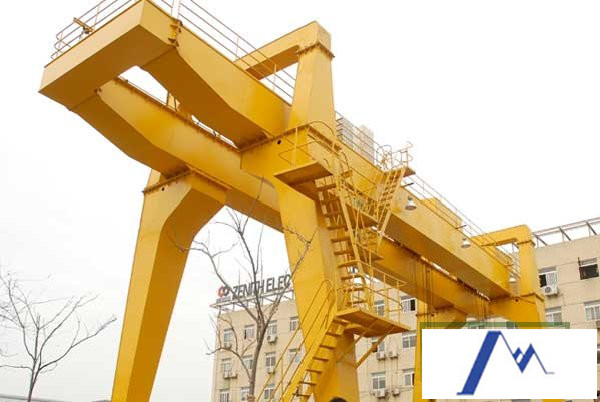 ZENT Machinery CO.,ltd. established in 1987 , is located in beautiful Pudong New District of Shanghai with a manufacturing base of 90,000 square meters . In 22 years, bearing the enterprise aim of "progress with the world in harmony and sparkle the light of civilization all the way." ,ZENT Machinery CO.,ltd. has become a professional manufacturer of mining crushers and industrial grinding mills ,which has formed a complete production –chain that takes crushers and grinding mills as the main products and vibrating screen, vibrating feeder,etc. as supplementary products.

top