ZENT Gallery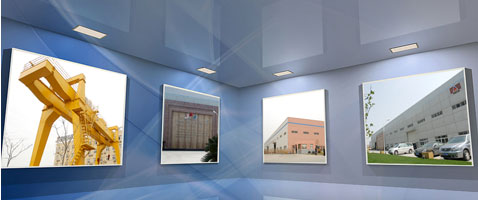 More Intuitive,
More Comprehensive
-- All In ZENT Gallery

HIGH SUSPENSION MILL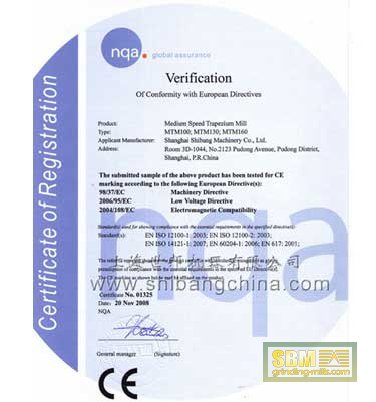 ZENT Machinery Co.,Ltd is a professional mining crushers manufacturer and industry grinding mills manufacturer.The grinding mills machines have all passed ISO9001:2000 quality management system certificate. The high-quality products have brought us high-quality customers. We believe what we do today is to ensure the future of our group with youth and spirit forever and ever. Just as our commitment, We forge our quality with care and elaboration, mold our resplendence with sincere and persistence; we, in pursuit of being envoy of honesty, will progress with the world in harmony and sparkle the light of civilization all the way.

top